From classrooms to operating rooms, data centers or office space, CE Mechanical develops a fully customized and comprehensive program of services based on the unique requirements of each client organization. Developing long-term client relationships built on proven performance with measurable results has helped establish CE Mechanical as the premier provider of commercial HVAC and automation services in California.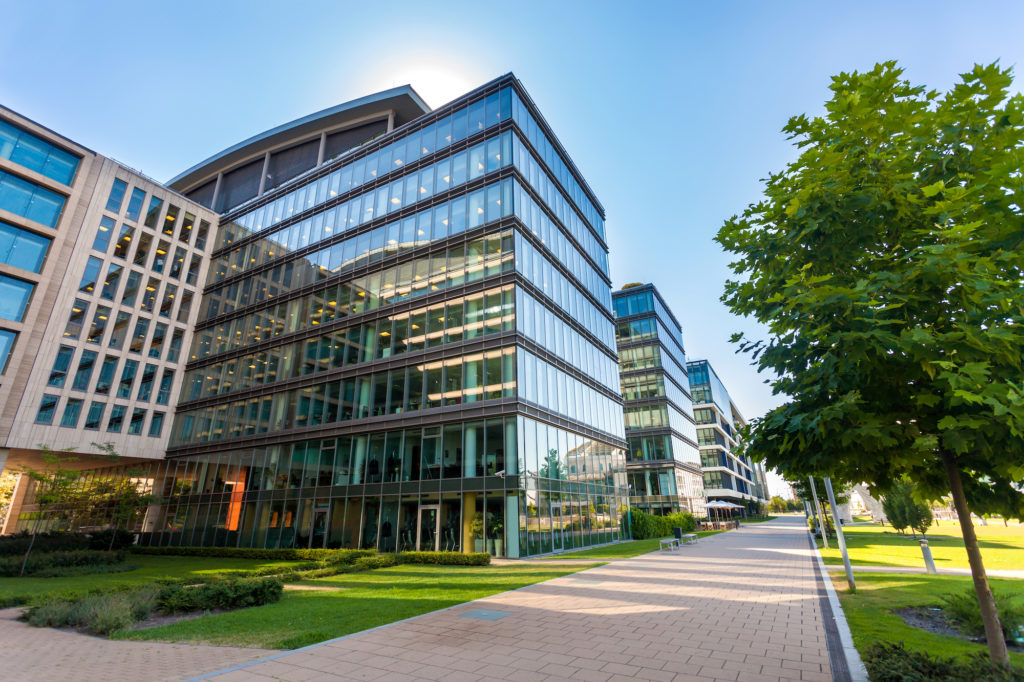 Commercial Office
Minimize your operating, energy and capital expenses while providing a safe, comfortable, and productive work environment for your employees and tenants.
We have serviced millions of square feet and hundreds of commercial office buildings in California. Our programs have helped to earn the long-term trust and confidence of an elite and loyal customer base. Our experience and expertise help us to understand your unique needs and offer the solutions that are tailored to your company. From due diligence and planned maintenance to equipment upgrades, capital financing and energy services, we can help you meet the operational and financial objectives for your building.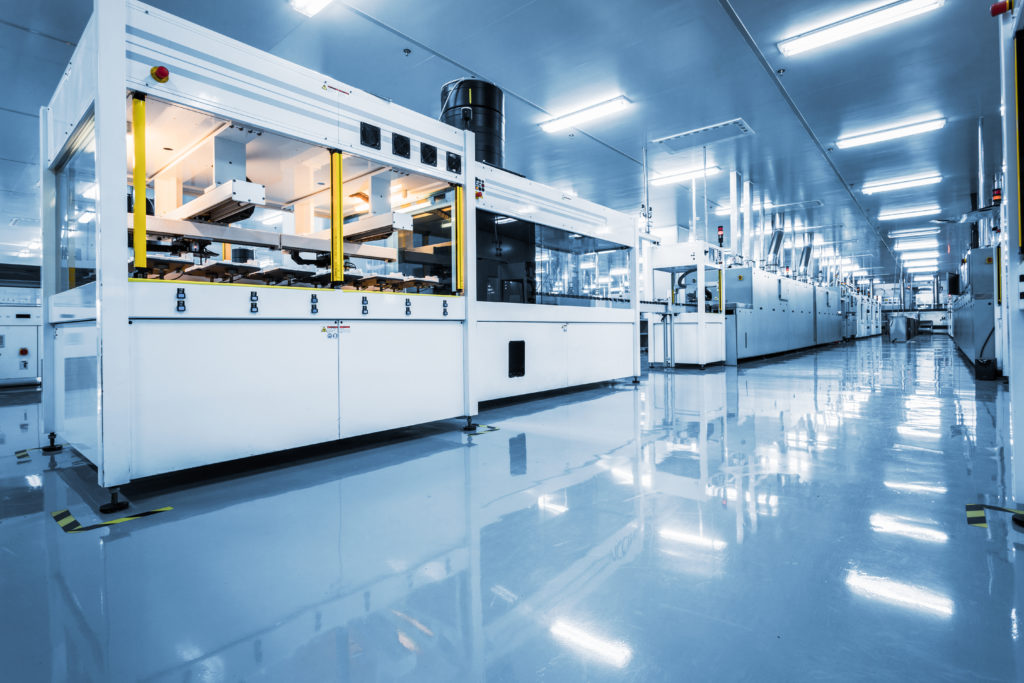 Industrial & Manufacturing
CE Mechanical can help you gain and maintain a competitive advantage. We understand what downtime can mean to your facility's productivity, revenue, and end-user customers. We begin by listening to you to understand what makes your operation unique, then customize our programs to minimize production downtime, and improve productivity and employee comfort.
We work with you on maintenance budgets that allow you to focus on what is most important – your customers and your employees. We also proactively provide you with real-time data analytics to monitor and track our service activities. From service schedules to repair status and history on each component, to energy tracking and monitoring, you have visibility into every aspect of the services performed on the critical HVAC systems at your facility.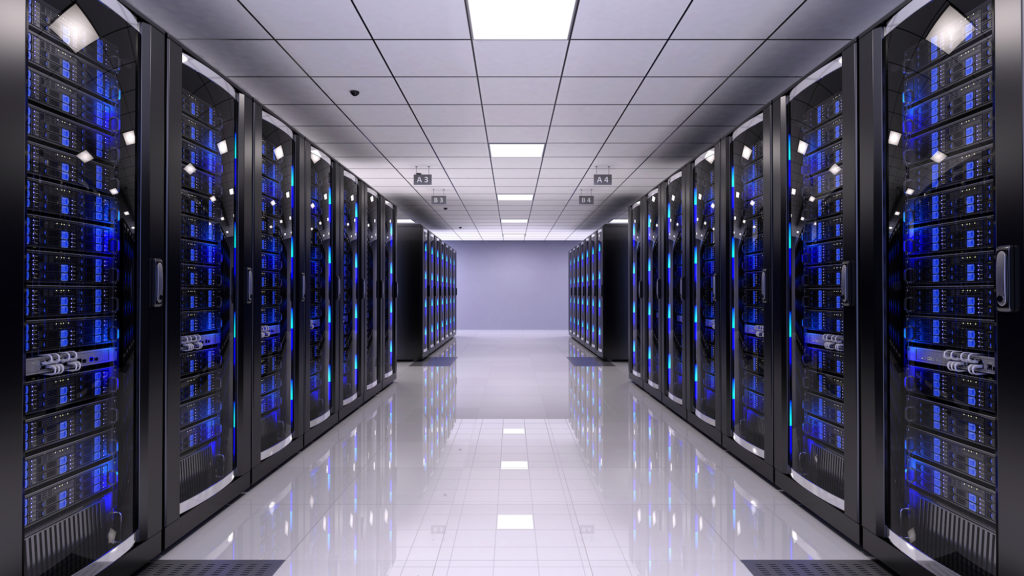 Mission Critical
Mission Critical facilities depend upon a stable infrastructure to keep operations and networks online. CE Mechanical has proven to be the reliable partner of organizations who mandate operational stability, reliability, and performance. Data centers, emergency response centers, and research laboratories are just a few examples of our most operationally sensitive customers.
We conduct a single point-of-failure assessment and audit to establish the standards of service required to maintain the reliability of your systems. We provide 24/7 monitoring, automated alarms and immediate emergency response to minimize your system downtime and stabilize the workplace environments with the understanding that your success depends on it.
Healthcare
CE Mechanical works with California's leading healthcare organizations to provide comprehensive services along with detailed documentation and long-term plans that comply with all regulatory requirements.
CE Mechanical's state-of-the-art facility programs, 24/7 automated alarms and priority response for emergency situations provides you with the assurance that allows your physicians and staff to focus on providing world-class healthcare services to your patients. Our service capabilities align with your capital plans by providing an aggressive strategic improvement plan, while simultaneously lowering the total operational and administrative expenses.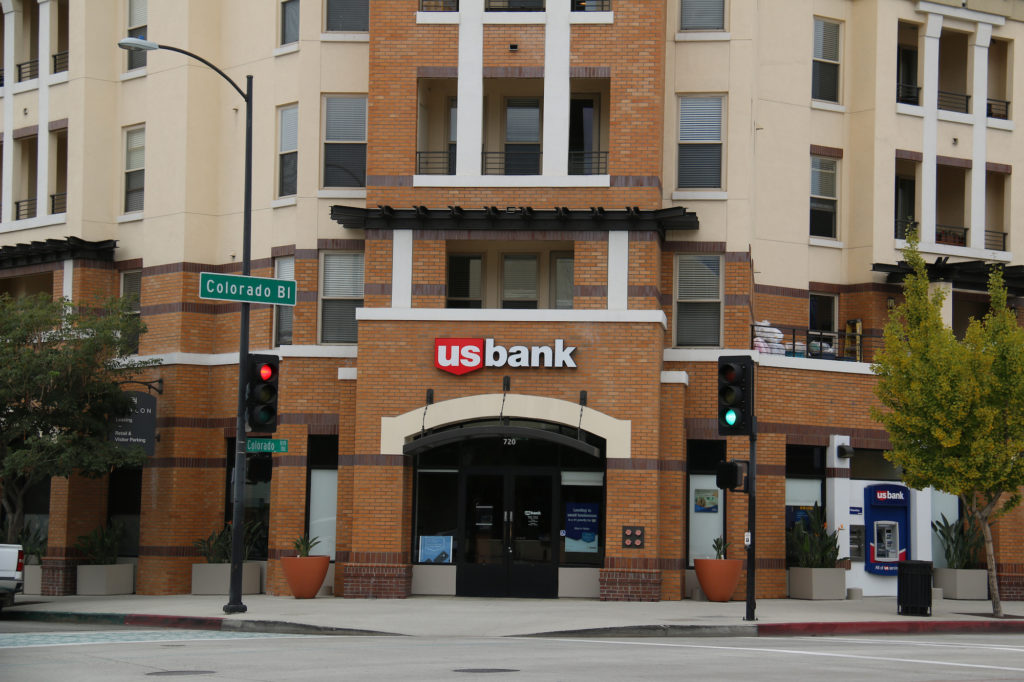 Multi-Location
CE Mechanical has a long history of providing multi-location mobile services. An example of this can be found with our very first customer, where we have performed service and installed equipment and automation at over 400 locations for more than 20 years. We understand that financial institutions, technology companies, telecommunications facilities and healthcare establishments have unique requirements for infrastructure maintenance and operations. We're proud to have an established mobile field force with innovative facility management technology.
Real-time dispatching allows us to find the technician closest to each site as well as monitor and record facility and equipment details, including historical data for an individual piece of equipment. CE Mechanical can provide your company with the fast response time necessary to reduce downtime and minimize operating costs, as we've successfully done with hundreds of sites throughout California.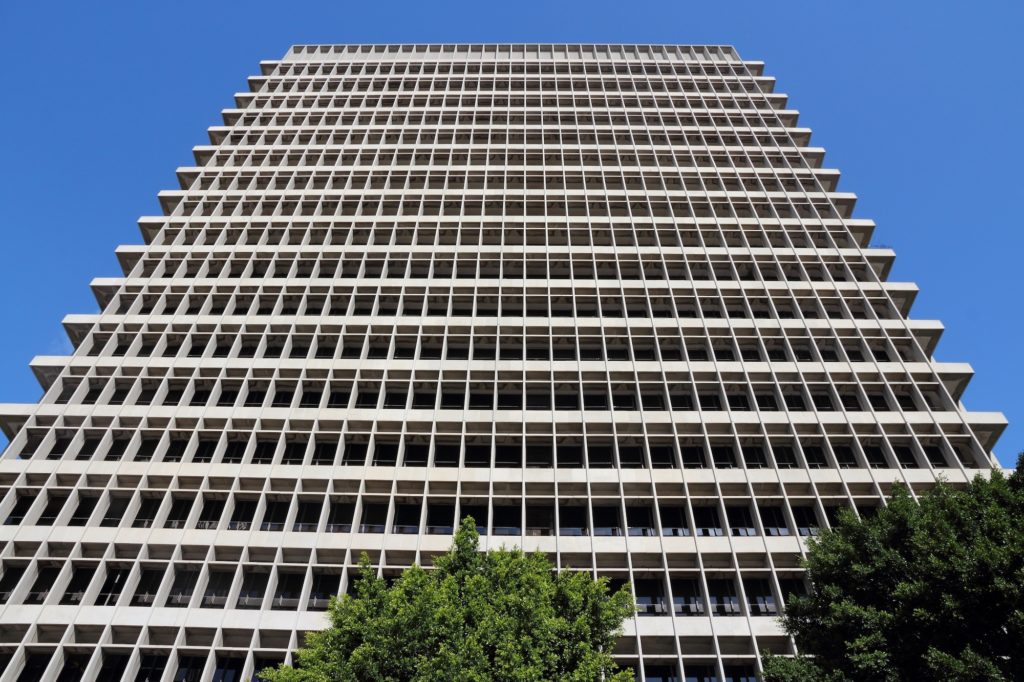 Government
CE Mechanical is an experienced and approved GSA contractor. We work closely with many federal, state, and municipal facilities to deliver an efficient, turnkey solution that realizes economies of scale and creates cost savings.
We pride ourselves on being a local single-source solutions provider. Our teams work to align with your processes to create effective solutions for all levels of government- from planning to implementation and ongoing service. Whether it's retrofitting/replacing outdated equipment or implementing energy efficiency programs to help fund those capital projects, we design comprehensive solutions within your budget.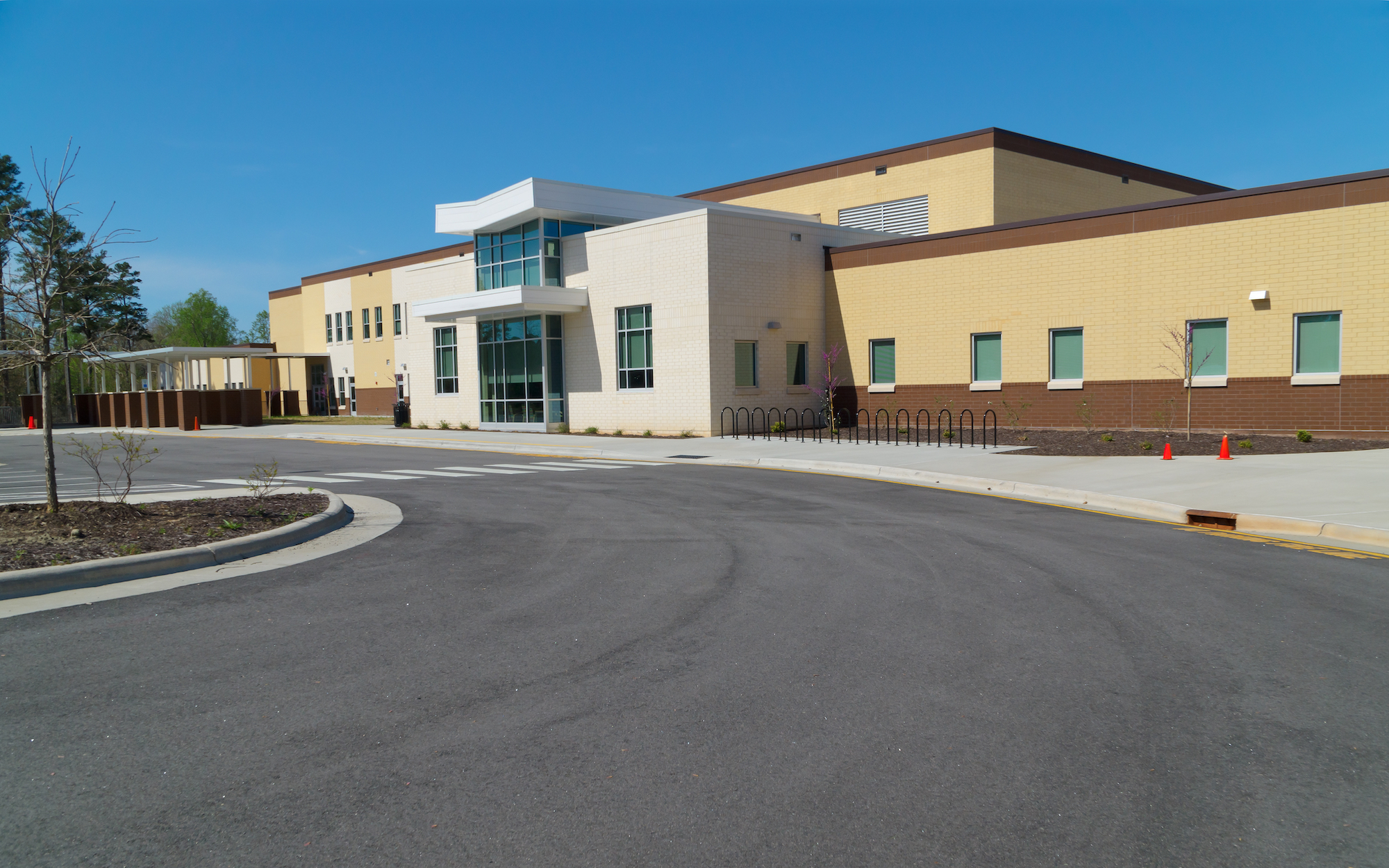 Education
CE Mechanical understands the importance and requirements for providing safe, healthy, and comfortable learning environments. From K-12 to public and private universities and colleges, CE Mechanical has assisted educational institutions with long-term system improvement plans that have delivered a financial return on investments, energy efficiency, and environmental responsibility.
We understand the financial limitations of the operating and capital budgeting process. We work to solve your facility's long-term objectives to allow your administration and staff more time to focus on delivering a quality education to your students.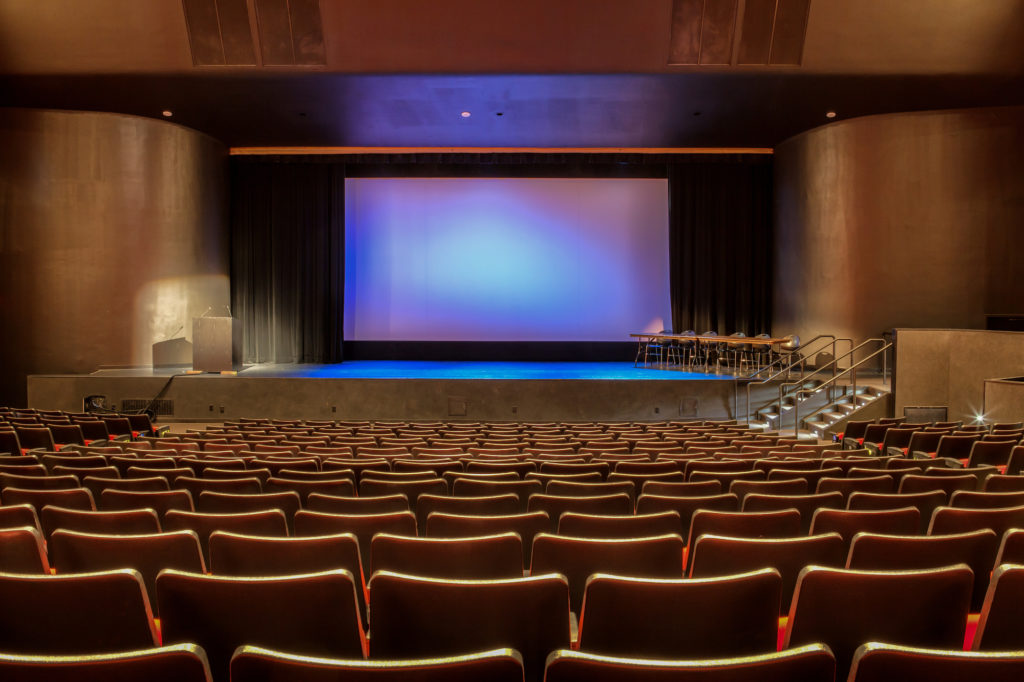 Event Venues
When failure is not an option, and surprises come at a cost, CE Mechanical can help. Our proactive approach often prevents issues before they occur, and our field technicians are readily available 24/7. From wedding and sports venues to concert halls and theaters, your customers, teams, and brides can rely upon us to remain comfortable and ready for the day.
Our highly trained team of technicians are equipped with the industry expertise, as well as the tools and resources necessary to handle any HVAC-related emergency. In addition, we monitor, track, and analyze data associated with your systems to provide proactive recommendations that fit your budget and facility objectives. Through our partnership, you'll not only see increased reliability, but reduced overall costs associated with your HVAC systems.